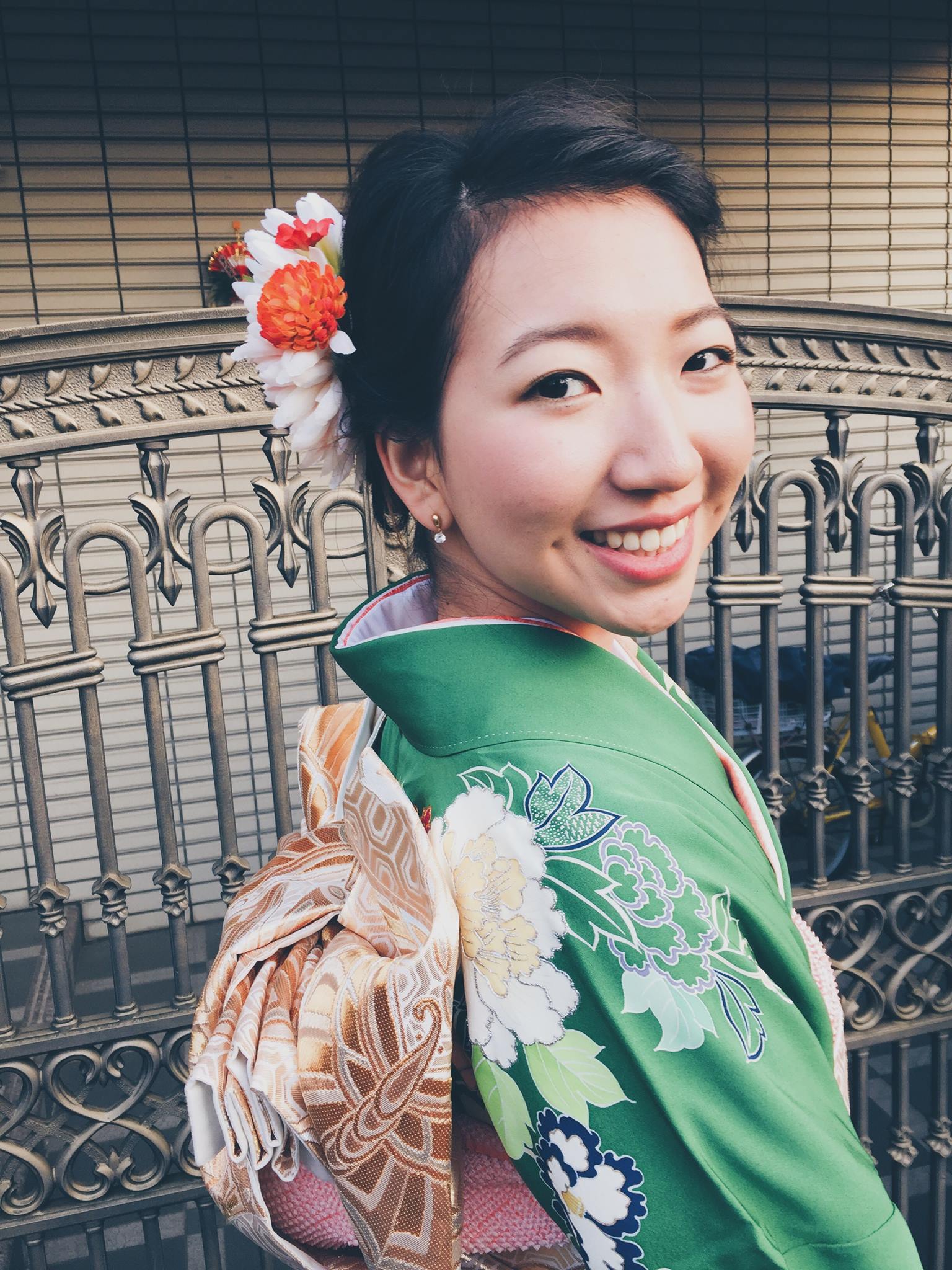 I'm at Massachusetts Institute of Technology studying Mechanical Engineering (B.S. '19).
Through my various courses and experiences, I have developed an interest in robotics, rehabilitation, and product development. I strive to be an engineer/researcher that generates new ideas from an interdisciplinary perspective. I am currently a graduate student working at the Newman Laboratory with Professor Neville Hogan on a robotic rehabilitation device that can help improve balance in patients.
Outside of school, I am a Karate Black Belt heading the team at MIT and have taken on hiphop dancing. Coming from Japan, I am passionate about the international community and hope to work on projects that bridge gaps between nations.
I look forward to hearing from you!
Relevant Graduate Coursework
2.032 Dynamics
2.140 Analysis and Design Feedback Control
2.151 Advanced System Dynamics and Control
2.168 Learning Machines (Applied Machine Learning to Physical Sciences)
6.832 Underactuated Robotics
6.862 Applied Machine Learning
18.0851 Computational Science and Engineering
Relevant Undergraduate Coursework
2.001 Mechanics and Materials I
2.002 Mechanics and Materials II
2.003 Dynamics and Controls I
2.004 Dynamics and Controls II
2.007 Design and Manufacturing I
2.008 Design and Manufacturing II
2.009 Product Engineering Processes
2.086 Numerical Computation for Mechanical Engineers
2.12 Introduction to Robotics
2.744 Product Design (grad)
6.0001 Introduction to Computer Science and Programming in Python
6.UAR Seminar in Undergraduate Research
EC.A740 D-Lab: Discovery
11.025 D-Lab: Development